A unique opportunity to learn more about artistic photography with two masters.
Artistic photography is defined as a branch of photography that is inclined to creating a story where each element becomes a language. Those elements should be understood, thought carefully and be prepared. Artistic photography is a very strong way to express oneself and to deliver important messages. 
If most photography teachings tend to accentuate the photographer's work, we usually forget how the model is key. It is not just about looking pretty, but how to use the movement and the expressions to say something, which constitutes a real art in itself. From directing the model to letting the magical space of creation happen, there is a long way to understand the importance of the "moment".
Rakesh is specialized in commercial photography, working between India and Canada for many years. Over the years he built up an artistic body of work through collaborations with many models.
During this day, Rakesh will be here to speak about his work, how to make a living out of photography and assist the photographers throughout the day.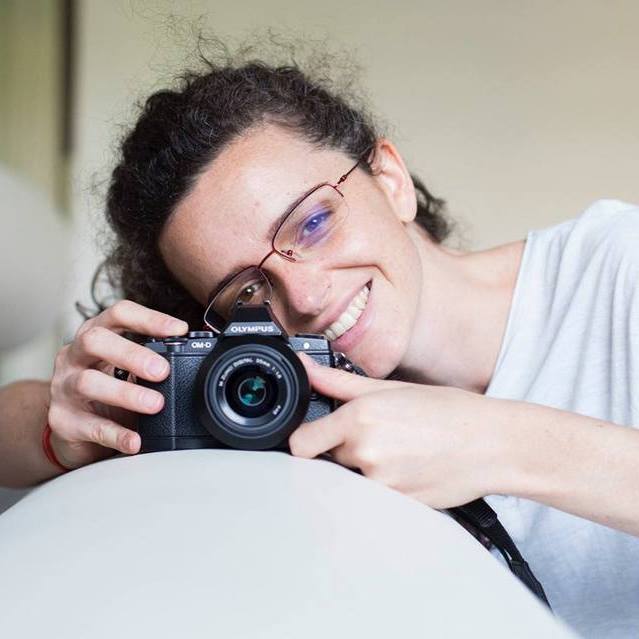 Phylactère is an artistic model and photographer. She is also a writer and anthropologist, therefore she uses her multiple backgrounds to approach photography as an analysis of one given culture. Phylactère teaches models and photographs throughout the world.
During the workshop day, Phylactère will present her self-portrait work, speak about the impact of a photograph, how to create meaning in an image, and will also discuss what is "artistic nude".
What you are going to learn from each of us?
RAKESH
Composition and framing of your photos

Technical details for the camera setting

Understanding natural light

Where artistic and commercial photography meet and feed each other
PHYLACTÈRE
tips about how to direct a model

understand space and light

Artistic direction and symbolism of the movement and body in the image

research, conceptualization and meaning of your photogrpahy
Schedule
October 13th of 2018 from 10am to 6pm
9:30am Arrival of the participants
10pm workshop starts
10am to 11am - Presentation of Phylactère and Rakesh about their photos and work
11am to 1pm - setting #1, each photographer will have time to direct and work with Phylactère, other photographers can shoot behind the shoulder
1pm to 2pm - break
2pm to 5pm - Practice with setting #2 and #3
5pm to 6pm - Talk about the experience of the day, last questions and details
Inscription
Price of the workshop : 11 000 (INR)
In order to secure your spot, please fill up the form bellow. 5000$ will be paid as a deposit. The rest can be paid the day of the workshop. Please note that the deposit is not reimbursable.